About Us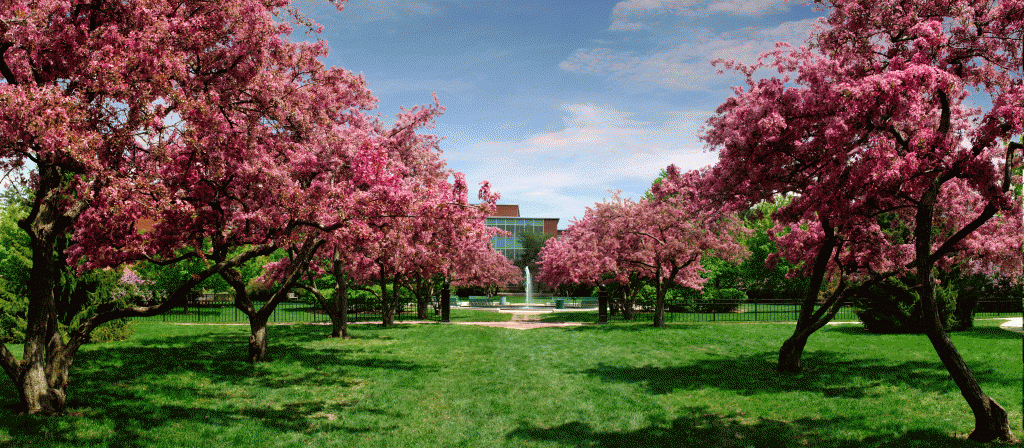 The MSU Testing Center is a unit within the Office of the Associate Provost for Undergraduate Education (APUE).  We are located in Room 203 of Bessey Hall.  We have reduced hours of operation and testing opportunities due to COVID-19 safety precautions. Our current hours of operation are Monday-Friday, 9:00 am – 3:00 pm.  Exams can be scheduled between 9:00 am – 2:00 pm.  We are closed on all university holidays.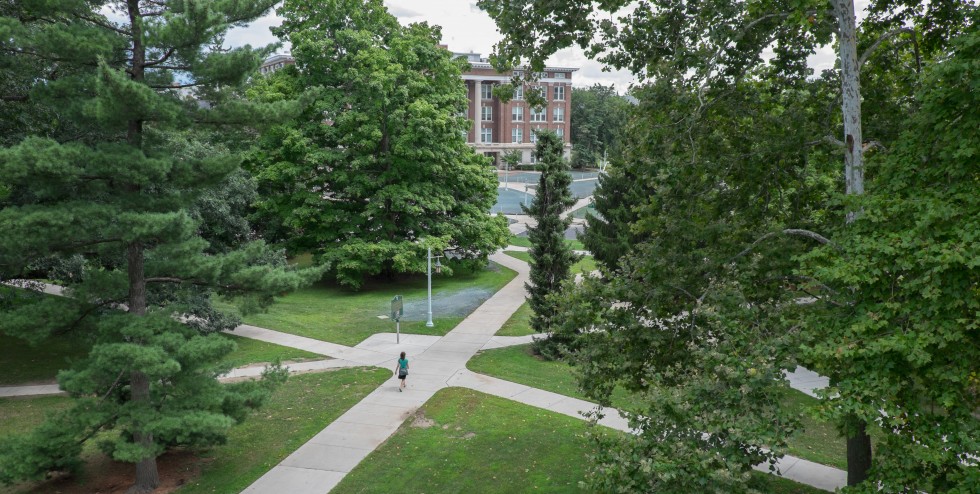 Mission Statement
The MSU Testing Center serves as the primary resource for best practice, policy, and implementation of campus and community testing services. Through its work with the campus and community, it helps promote academic integrity and academic success.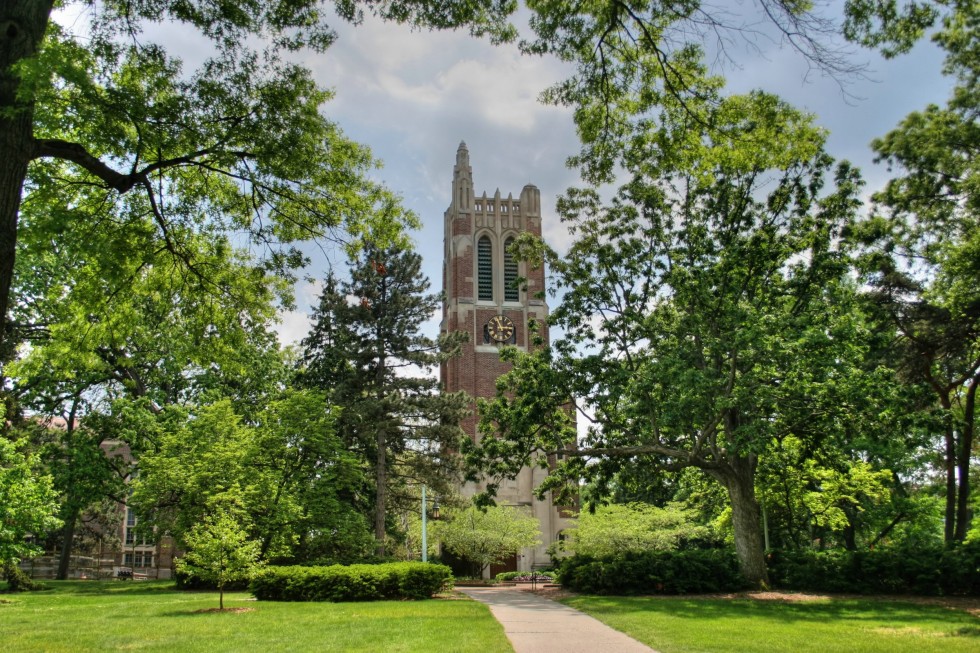 What We Do
The MSU Testing Center administers and/or proctors over 20,000 exams per year.  Our operations fall into several categories:
Please browse our website in order to find information that is specific to your needs.  If you're unable to find what you're looking for, feel free to contact us!